Calligraphy Addressing-Outer Envelope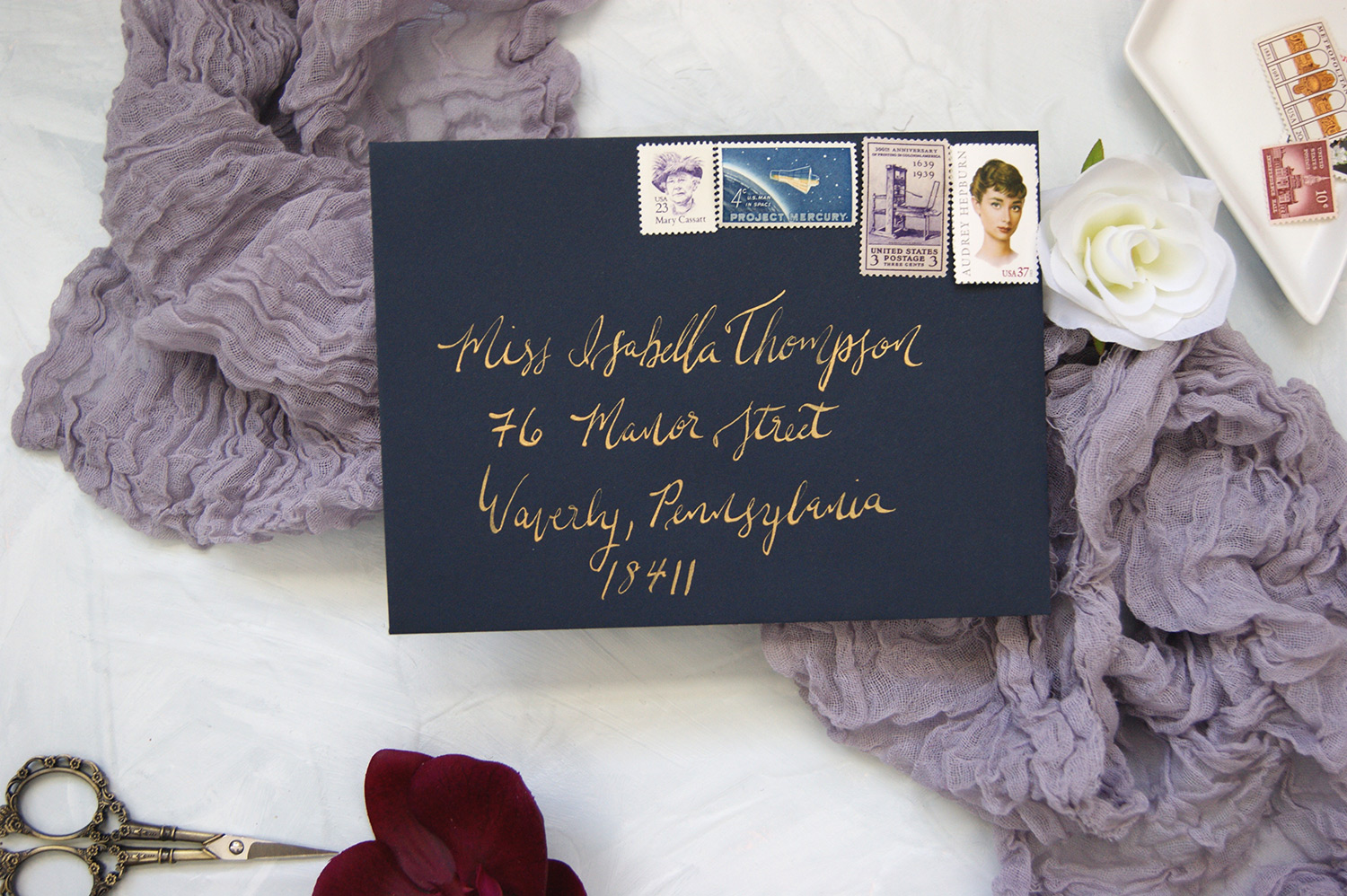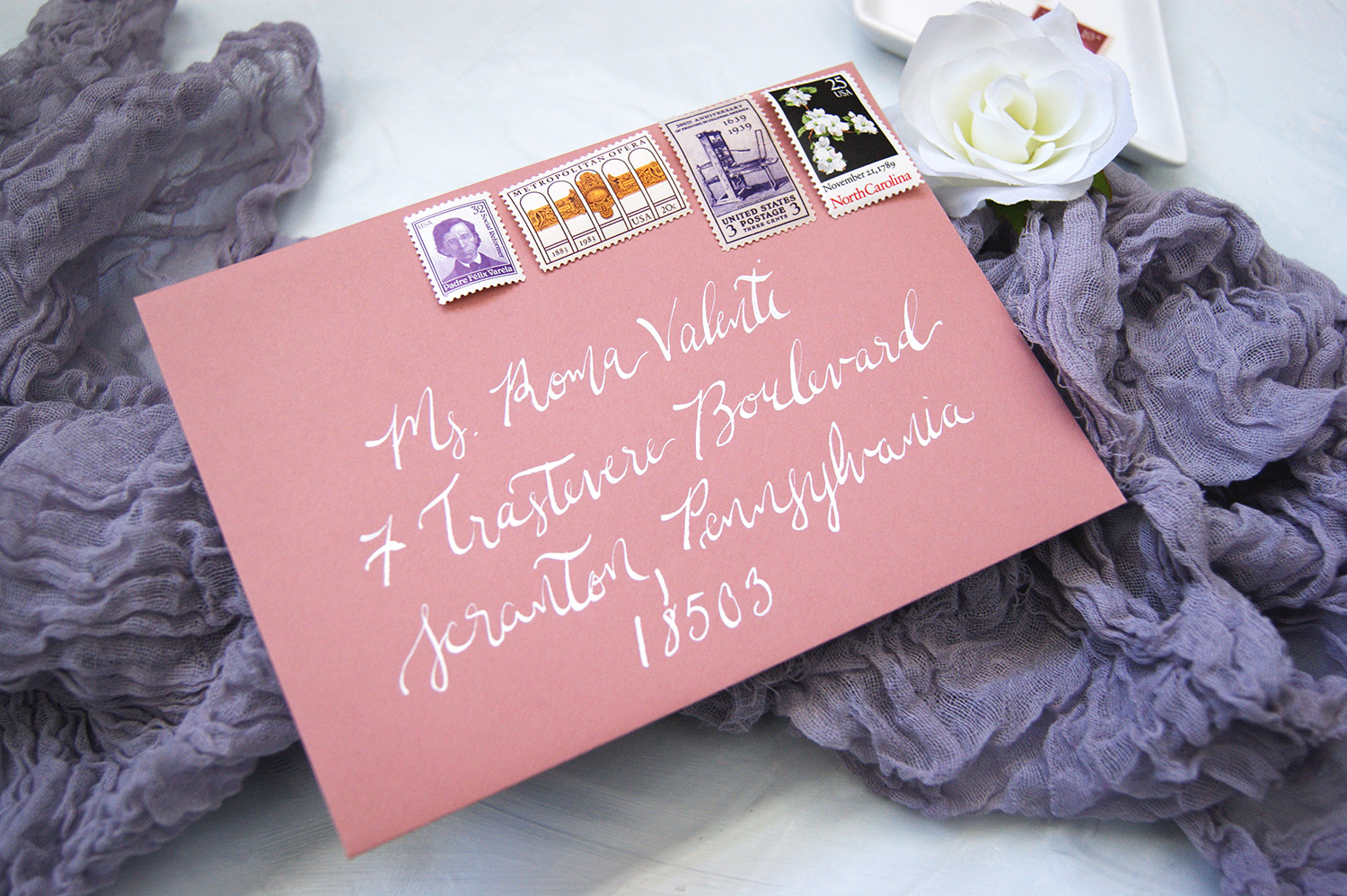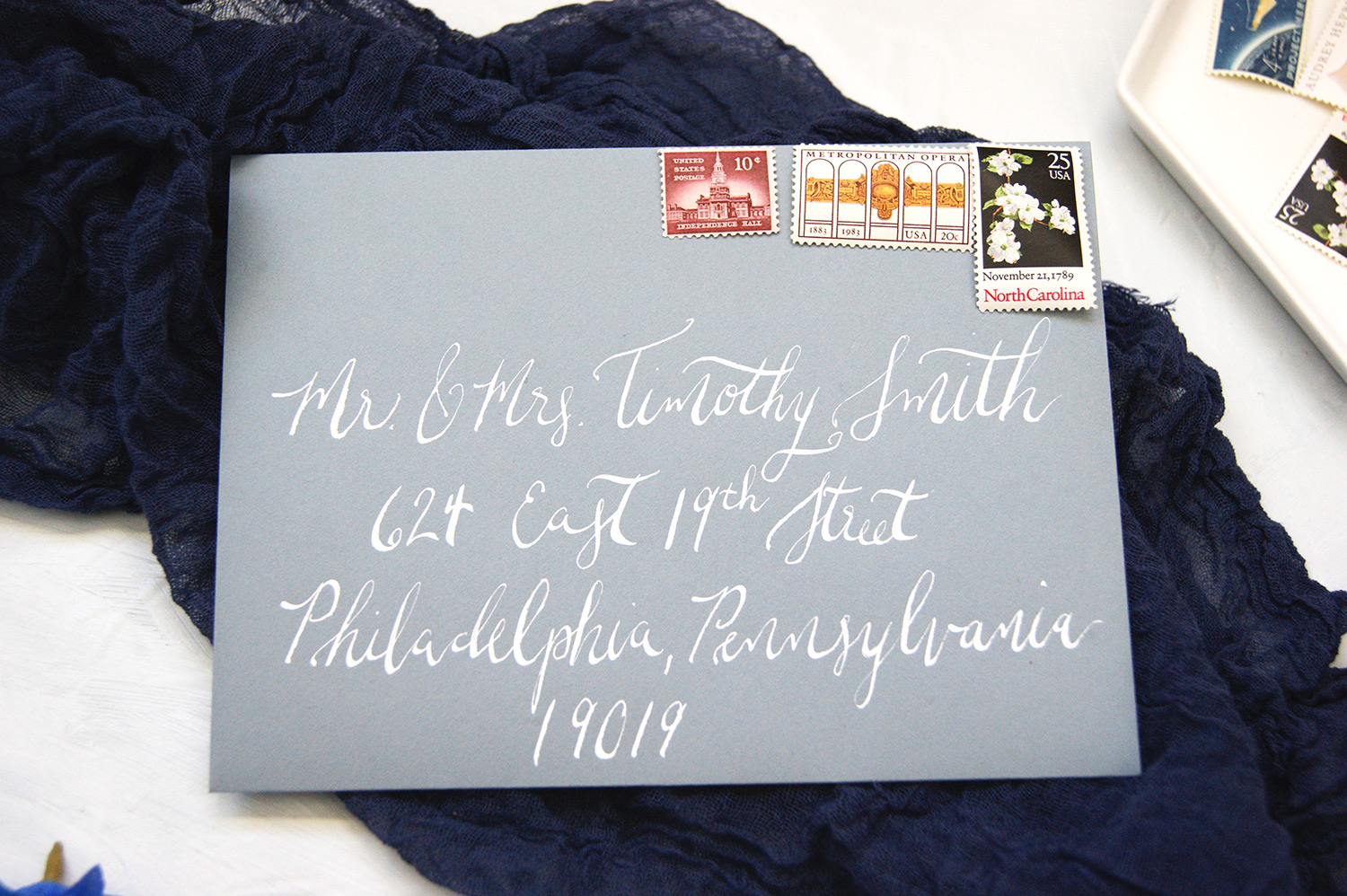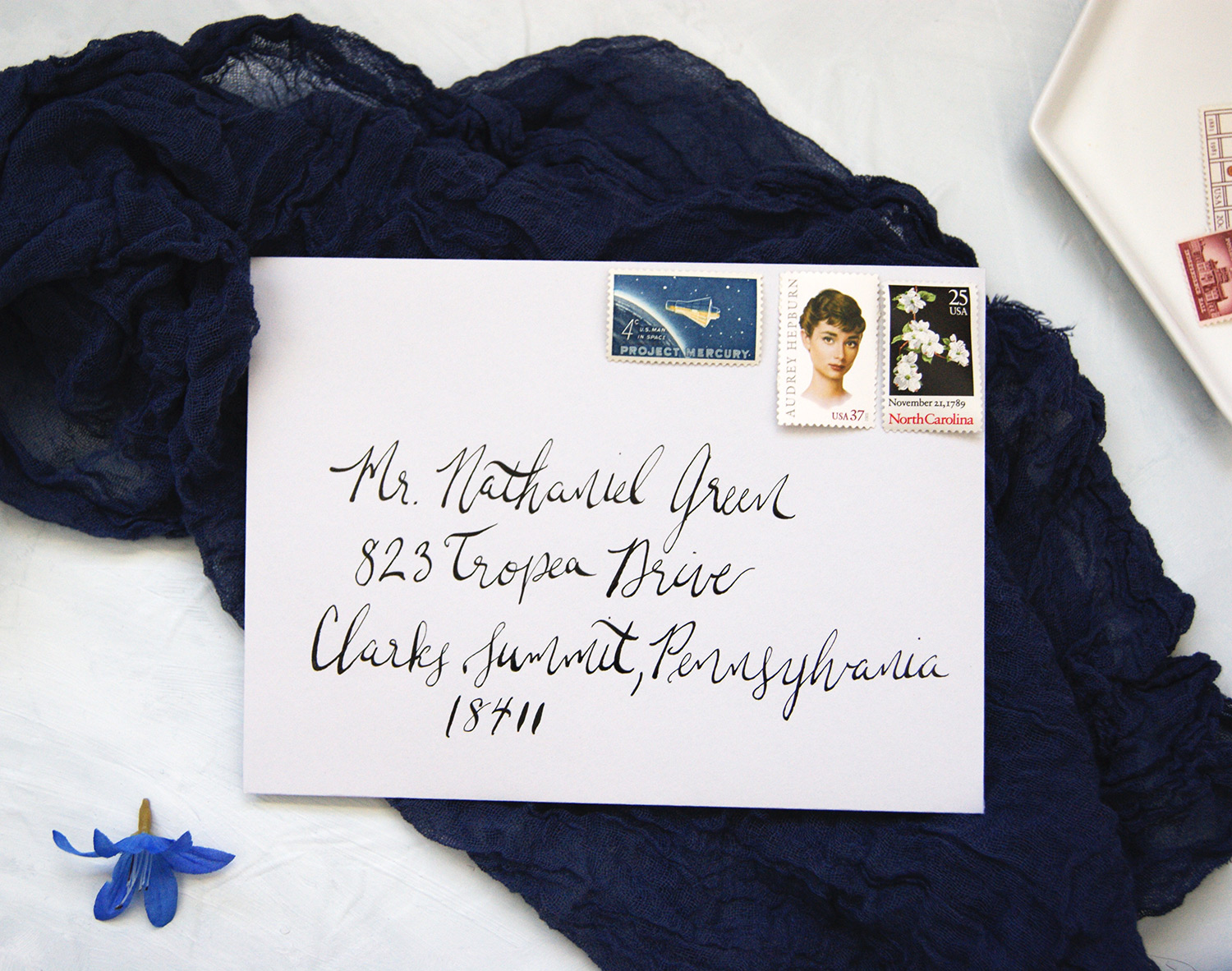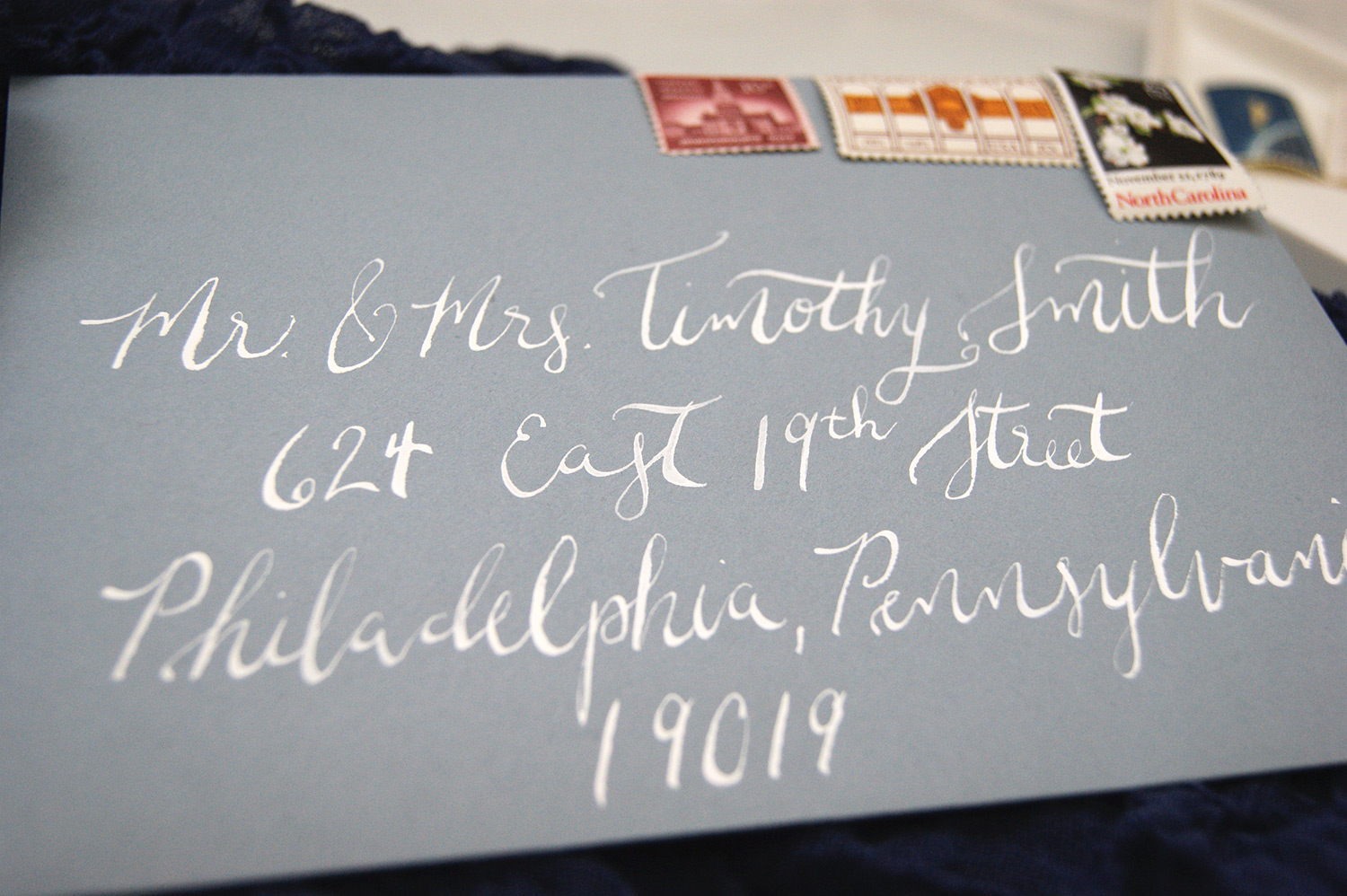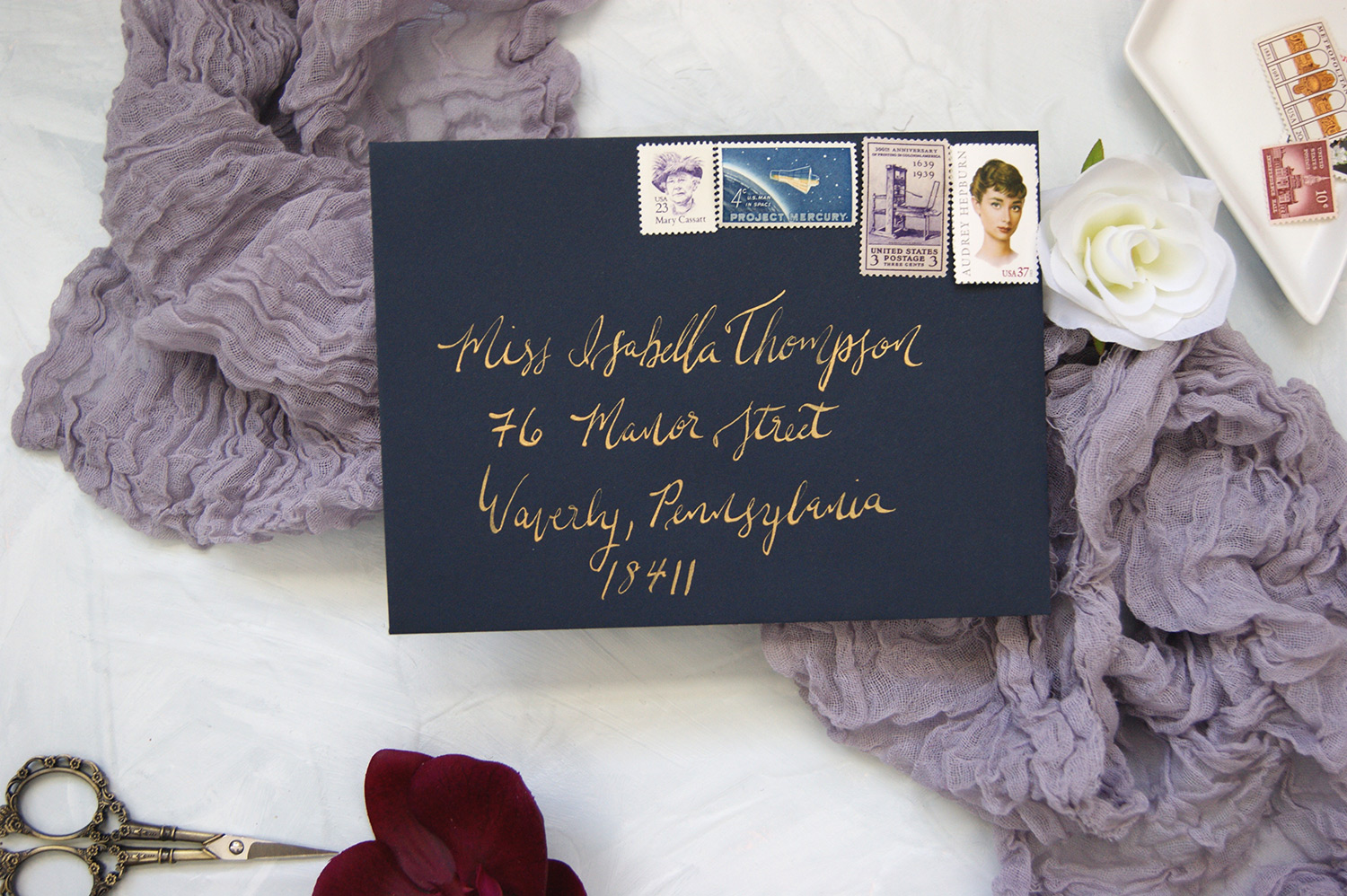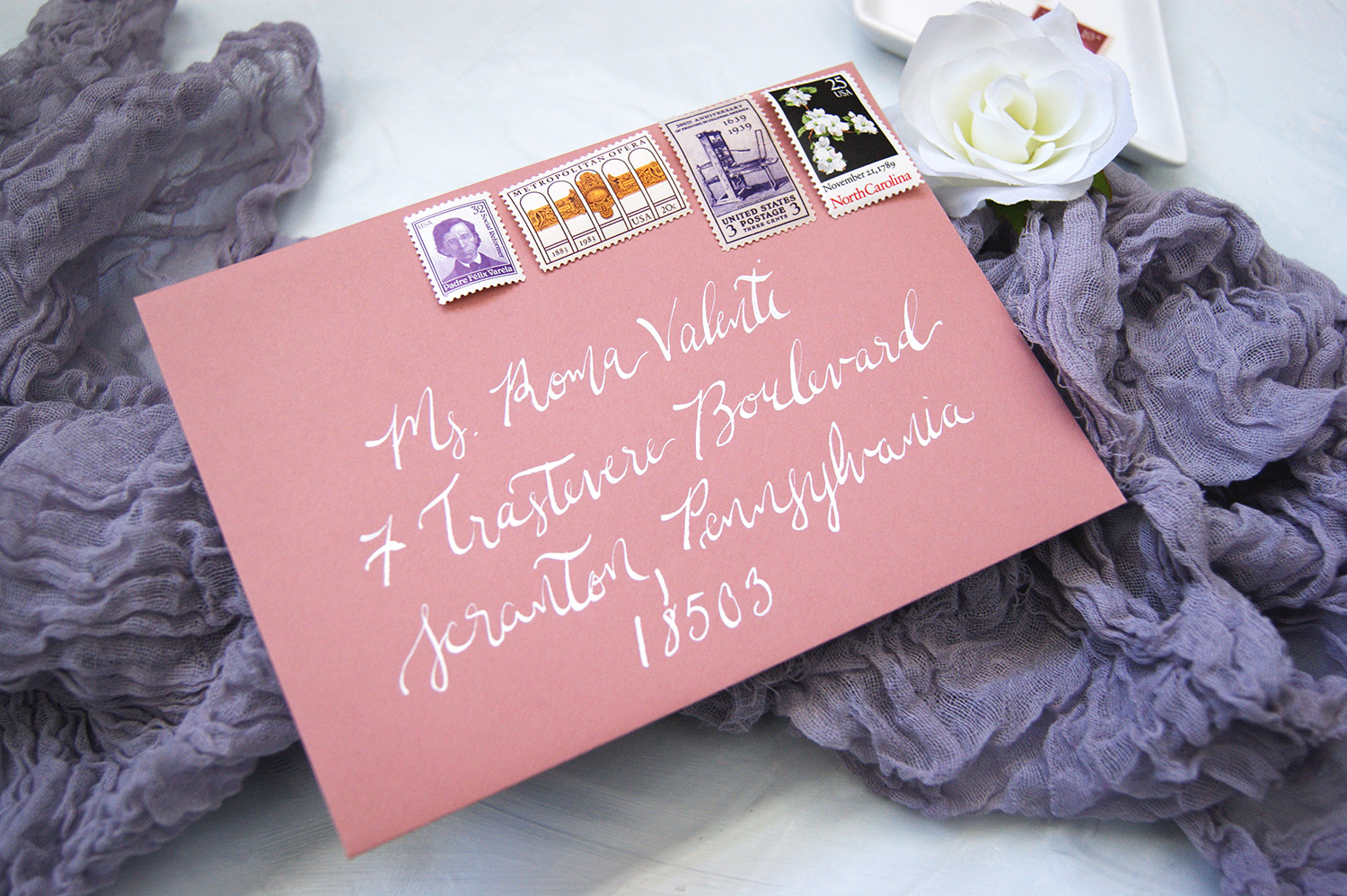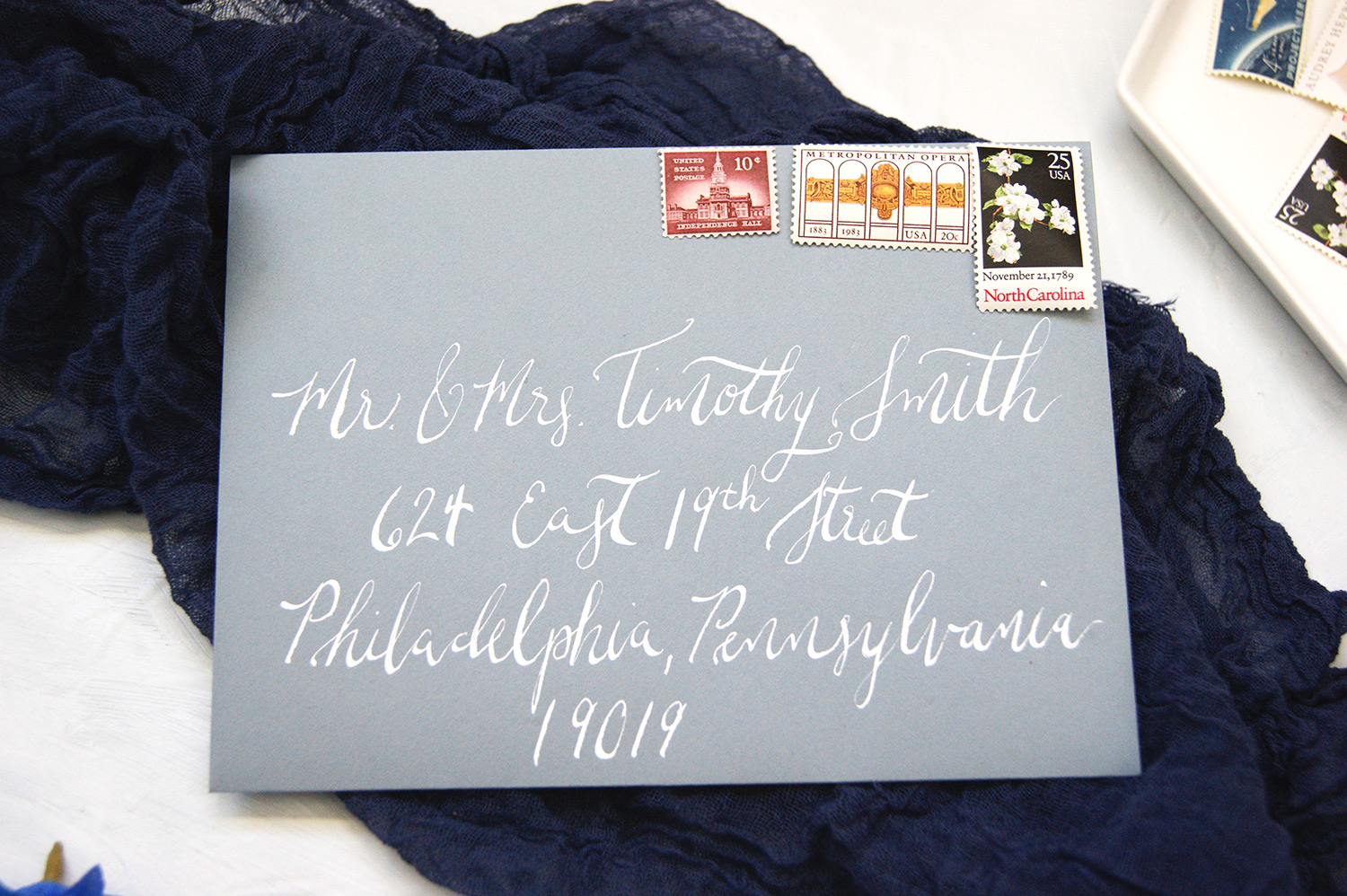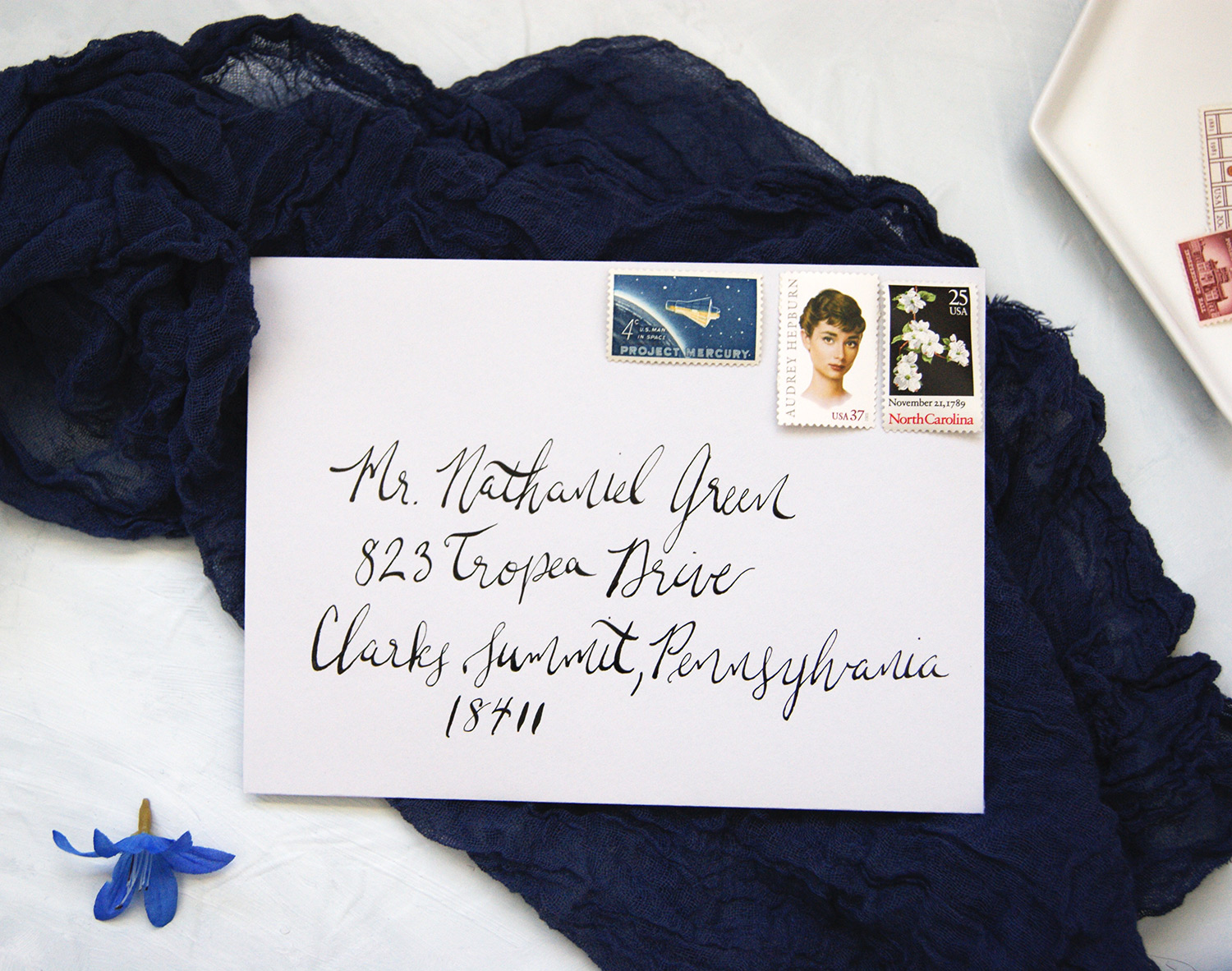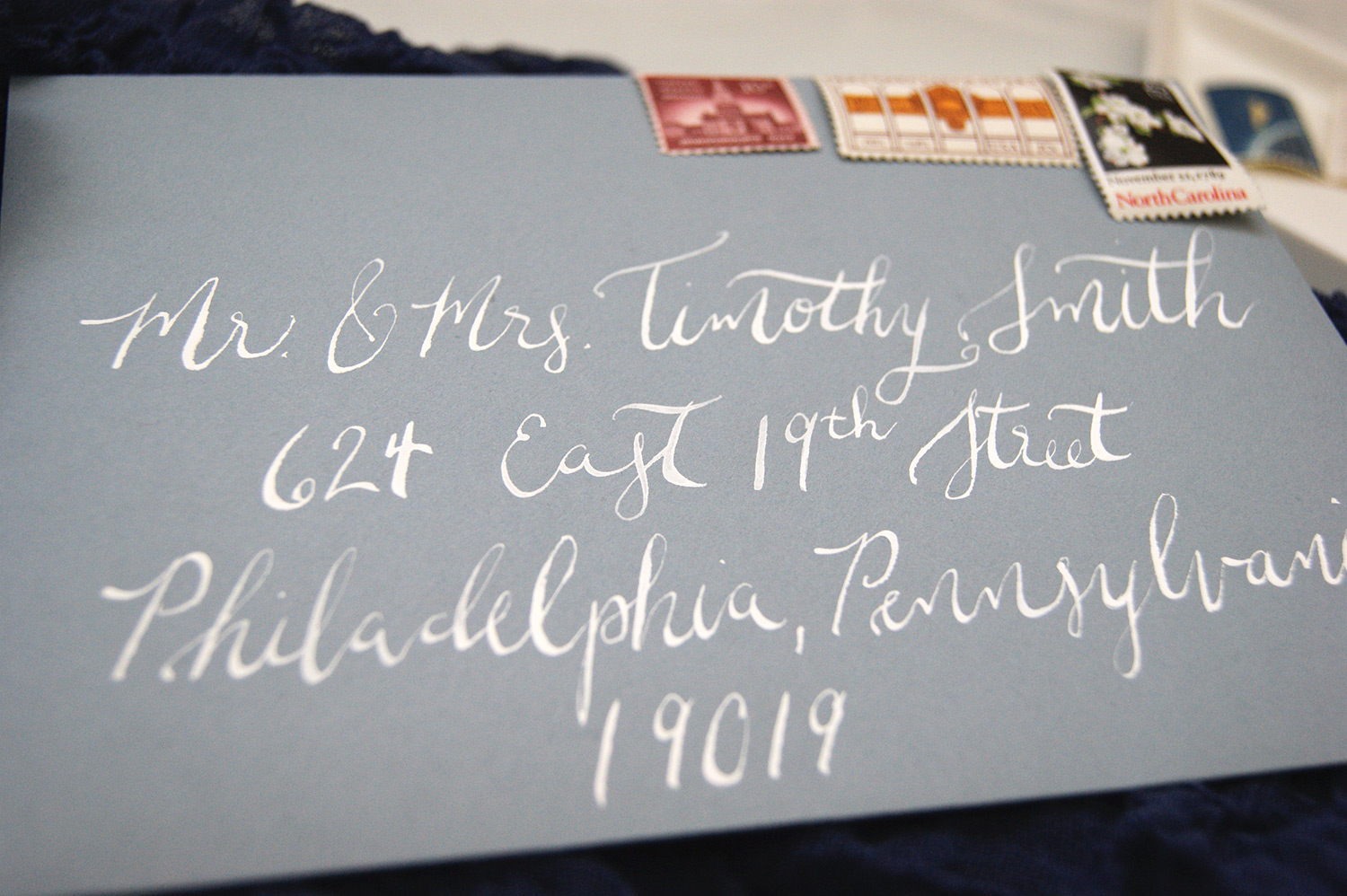 Calligraphy Addressing-Outer Envelope
Modern Calligraphy Addressing to wow your guests when they open up their mailbox! Send your invitations with a personal touch of a hand addressed envelope. Supply your own envelopes or we can provide them!
We accept a la carte envelope addressing orders, so if you have purchased invitations elsewhere we will still take on calligraphy addressing. If you receive blank envelopes with your invitations, you can ship them to us and we will address them and return them back to you!
TO ORDER
To order, simply select all that applies to your envelopes: quantity, envelope color, ink color, if envelopes will be provided or need to be supplied, and date needed by in the notes section.
PROCESS
Once your order is submitted, please reply back to your order confirmation email with your guest address list. It is very important you double check your address list, as we will address the envelopes DIRECTLY from that list and are not responsible for any errors. If providing your own envelopes, include 15-20% extra for human error. Please also provide a tracking number when they are shipped to us. Calligraphy addressing takes around 2 weeks per 100 envelopes and an additional week per 50 envelopes over 100. This does not include shipping time. Rush jobs are available depending on availability and will incur a rush fee.